Several popular singers, musicians, actors business tycoons, political leaders inlcuding the Prime Minister and President of India are grieving the demise of Padma Shri winning playback singer SP Balasubrahmanyam. Many have poured their condolences on social media.
Shreya Ghoshal, expresses her grief through Twitter.
Rest in peace
#SPB
garu. Very sad to hear this devastating news of the greatest, the legendary
#SPBalasubrahmanyam
passing away. We were so hopeful that he was on the path to recovery.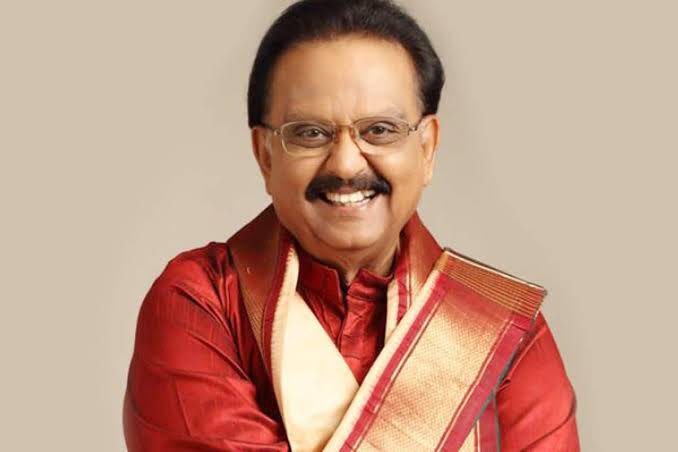 Such a great artist and human being with an incredible personality, inspiring energetic spirit and so humble.. I have been very fortunate to have had his blessings, having sung along with him on so many songs. SPB sir, your legacy continues through your music till eternity..
Balasubrahmanyam career spanned nearly six decades, having worked in the Tamil, Telugu, Kannada, Malayalam and Hindi film industries.
He held a Guinness World record for singing over 40,000 songs.